Roof Painting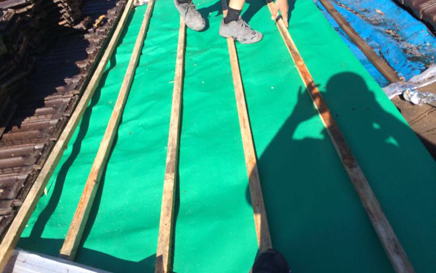 Tile, Batons & Sarking replacement
At Go Roofing we understand that roof repairs are essential to protecting your property. Every time we inspect a roof we conduct a thorough roof inspection. Inspecting tiles, batons, sarking, skylights, pointing, bedding and guttering systems. Our experienced roofers will inform and advise you of all repair work prior to commencement.
Gutters, Downpipes & Flashings
Rusting and deterioration of gutters from debris is often a result of lack of maintenance. Perhaps your looking at giving your home a new look.  We carry a large range of guttering products to suit all your needs, wether it be gutter replacement, new gutter installation, downpipes and flashings. Our extensive coloured range means we can meet your requirements.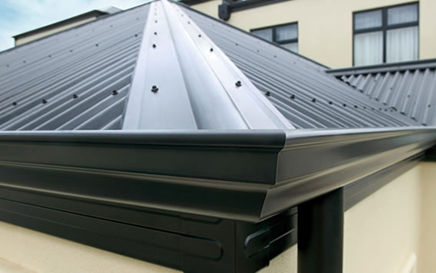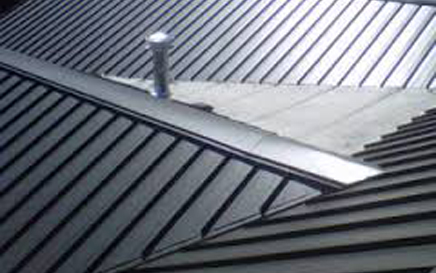 Metal Roof Replacement
Looking to upgrade to a new Colorbond roof? Require metal roof repairs?
Call the experts in metal roofing and get the right advice. We have installed thousands of metal roofs across Sydney. Sometimes an overhaul isnt required.   We can assit with metal roof replacement, repairs, cleaning and restoration.
Tile Roof Replacement
Want to give your home a new look and add value?
Go Roofing provide terracotta and concrete tile replacement and new roof installs. Suppling, fit and install of Monier tiles for over two decades, we understand what is required to installing a new roof.
Contact us for a free quote and inspection.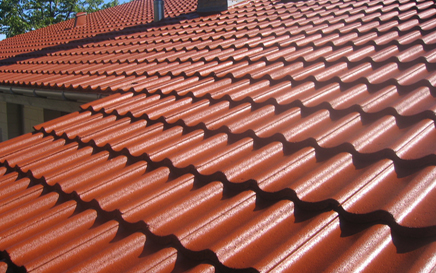 Roof repairs & Roof Repair Leaks Sydney – We have professional and experienced teams of roof repairers all across Sydney. We have dedicated roof repair teams in the following areas. roof repairs chetlenham, roof repairs epping, roof repairs ryde, roof repairs eastwood, roof repairs denistone, roof repairs castle hill, roof repairs carlingford, roof repairs lindfield, roof repairs marsfield, roof repairs pymble, roof repairs west pymble, roof repairs st ives, roof repairs beecroft, roof repairs lane cove, roof repairs cherrybrook, roof repairs wahroonga, roof repairs killara, roof repairs chatswood, roof repairs roseville, roof repairs turramurra.